Man To Man
Films
Short coming-of-age drama releasing June 2022 on the MYM YouTube Channel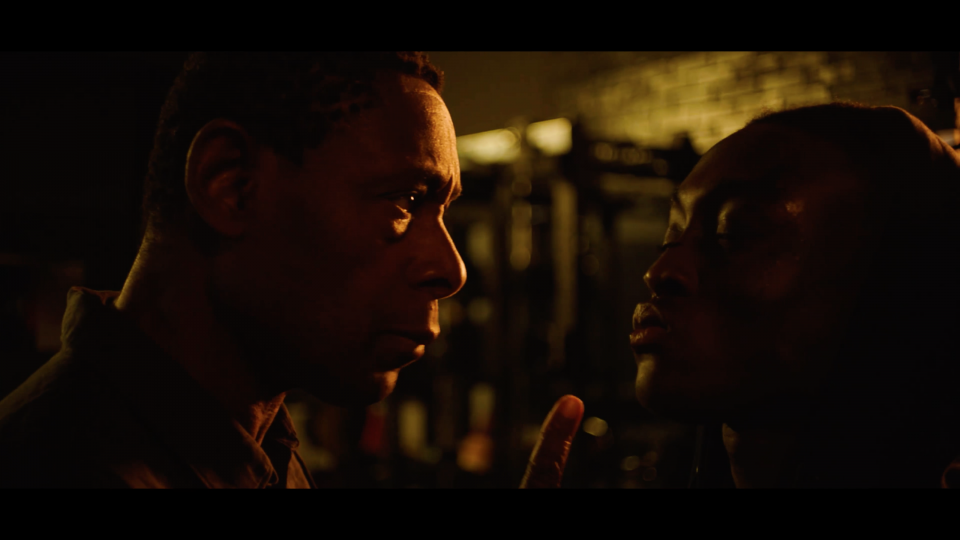 Man To Man releases mid-June 2022. Why wait though, when you can watch my last film right now...
DO IT FOR HER [FULL FILM]
Bilal is struggling in silence with university, family life and money. As he desperately looks for a way out, the devastating impact of a hidden addiction takes over all aspects of his life. But what can you do when a hidden addiction takes control?