My Ambitions
My Story
I want to change the world…whose with me?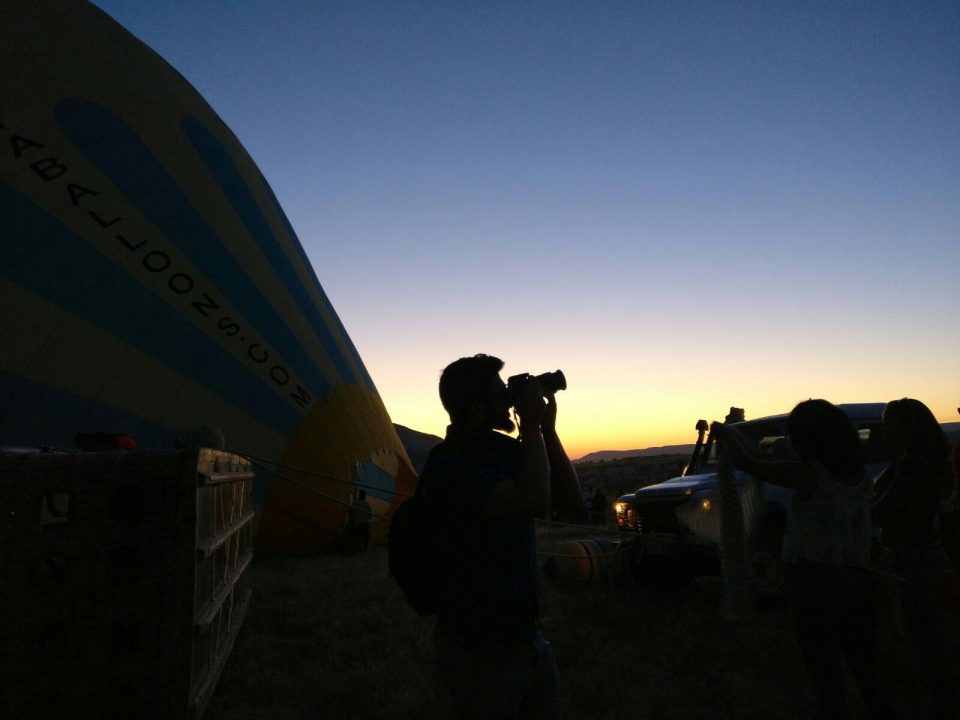 I want to direct feature films and TV dramas. I love writing, but directing is my true bread and butter.
People always ask me what genre am I interested in directing. The truth is, I want to make the kinds of films I watch – and I watch everything. I am particularly interested by character-driven scripts.
Some of the projects I am working on currently is:-
A 3-part drama series around the Syrian conflict
An iconic underdog sports film, the greatest sports film you have never seen
A coming-of-age story about British-Asians in their early 20s
Numerous Urdu feature films
I am very interested in meeting Producers to discuss these projects. Contact me here