Commercial & Videography
Films
A mixture of creative videos and events for corporate, commercial and charity clients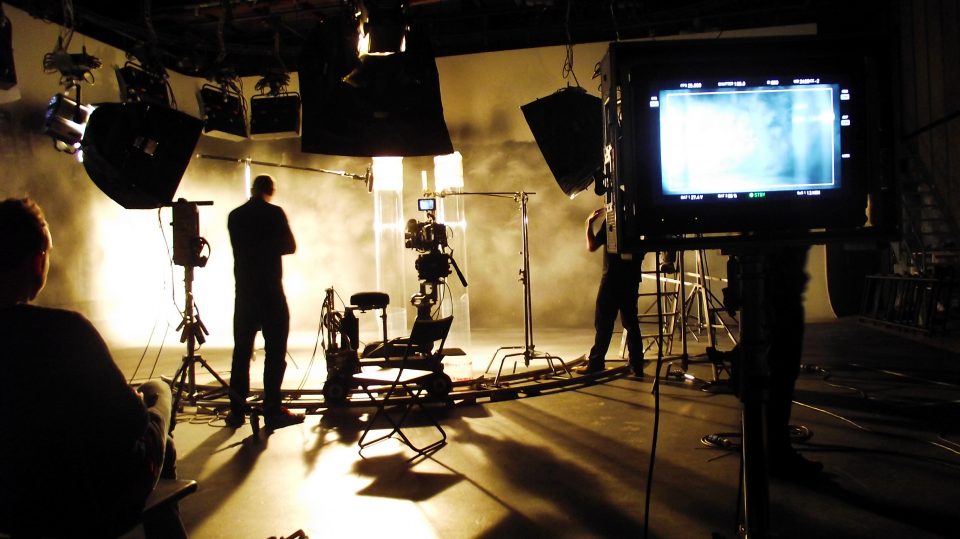 World Humanitarian Action Forum 2017 || Creative Director - Videographer
I managed a crew of 4 people, produced, shot and edited 5 creative highlights videos for them. The conference had approximately 500 people, with us filming simultaneously across 3 different rooms and a livestream.
Muslim & Proud || Director - Producer
A commercial I produced & directed for advertising giants Ogilvy & Mather celebrating the book launch of Shelina Janmohamed's 'Generation M'
Randomly Selected MUSIC VIDEO || Director - Producer
My first music video, based on up and coming rapper Aqib Tab's experience of constantly getting randomly selected at airports. I produced and directed this.
AlJazeera Feature || Editor
A feature for AJ Worldwide and AJ Arabic which I edited, and partook in as a contributor on-screen.
ICanUK Campaign Video || Producer - Director
Nukes of Hazard campaign video, scoring 50,000+ views on Facebook
Candid Conversations in Hollywood || Producer - Editor
A campaign video I produced and starred in with Loyola Productions in Hollywood, Los Angeles
Channel 4 Campaign || Producer - Director - Writer
A campaign video I wrote, directed and produced to advocate for the diversification of media at every level
MADE Changemakers || Producer - Director
I wrote, directed and produced this promotional feature for a campaigning charity